About Me
Senior Web programmer
I'm a web programmer, I am specializing in the internal systems programming, however I also have experience in creating representative websites. I have gained my work experience in an IT company for seven years, now I have turned the other way - I'm a freelance web programmer. I work with various customers: large companies, start-ups and small organizations. In my work I use the latest/newest technologies and modern solutions.
Eugenijus Denisov
10th december 1993
Kaunas, Lithuania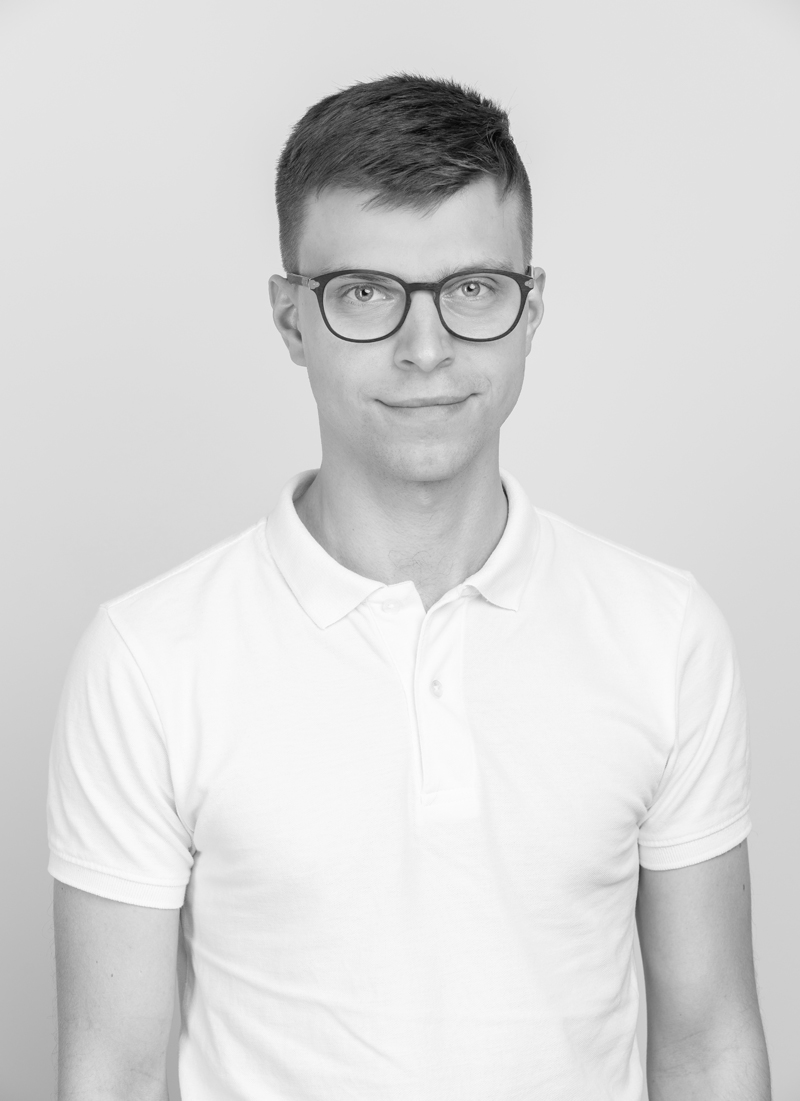 Education
Vytautas Magnus University
Bachelor of Applied Informatics
2012–2016
Kėdainiai "Atžalynas" Gymnasium
Secondary education
2000–2012
Experience
UAB Agmis
Senior web programmer / IT architect
2014–2021
Individual Web Solutions
Need a new system designed individually for you? Laravel framework allows to fulfil specific customer's needs. I am a certified programmer of this framework. You can find my certificate here.
Mobile Apps Development
I design cross-platform mobile applications using Ionic, React Native or Vue. These frameworks allow to create an app for both iOS and Android operating systems at the same time.
Web Portal Solutions
I create representative websites for schools, companies and various organizations. I usually use WordPress for such web portals and adapt the system to individual customer's needs.
Laravel Migration Services
I upgrade technologically obsolete systems to Laravel. Then the system can be developed using modern solutions and the trending technologies.
Maintenance and Support
I prepare the server system or website for hosting with the Docker tool, also create and install CI / CD processes. I provide regular support and maintenance services.
Content Creation
I prepare high-quality textual content according to the individual customer's needs. Unique content helps to tell a story, attract attention and create added value for the user.